What are you doing to
provide insights and recommendations?
What are you doing to
engage and delight consumers?
What are you doing to
differentiate from your competitors?
News
Bidgely Wins Bloomberg New Energy Pioneer Award
Read more
Innogy
"We know relationship building and bringing transparency to our customers is essential for Innogy as a trusted energy provider, and Bidgely's digital solution brings this benefit straight to our European core products."
Stefan Padberg, Managing Director, Innogy New Ventures
E.on
"Understanding energy consumption better and save energy by identifying heavy consumers in their household is a key demand of our customers. With the power disaggregation service from Bidgely we create a new energy experience for our customers and see exciting future opportunities to offer further value-add services. Our partnership with Bidgely is an important step to inspire and engage our customers."
Jan Meyer – E.ON Energie Deutschland – Head of Business Development
Reimagine Consumer Engagement
Bidgely has been chosen by over 25 utilities worldwide and has several multi-million home deployments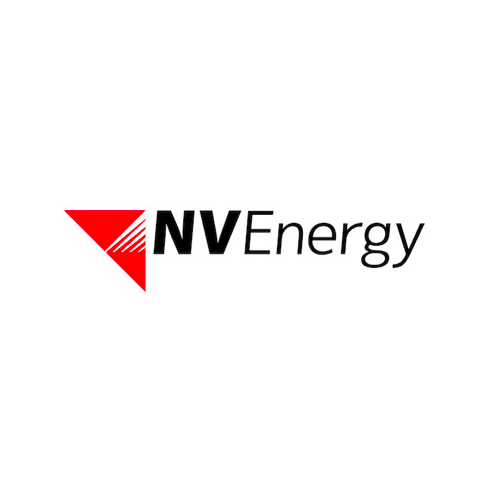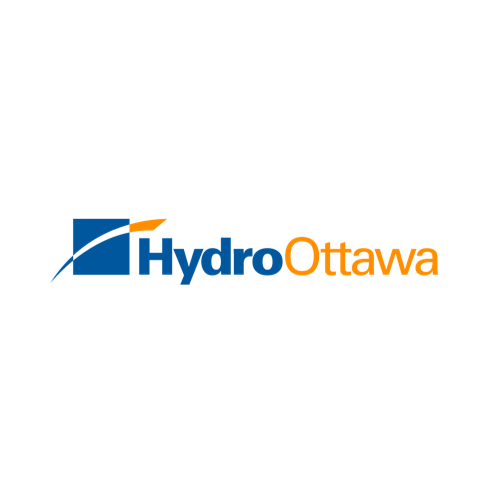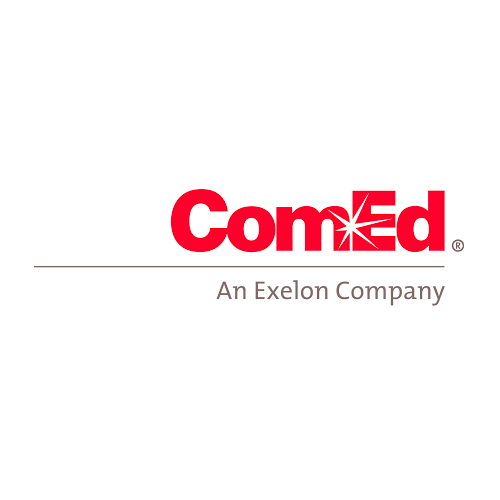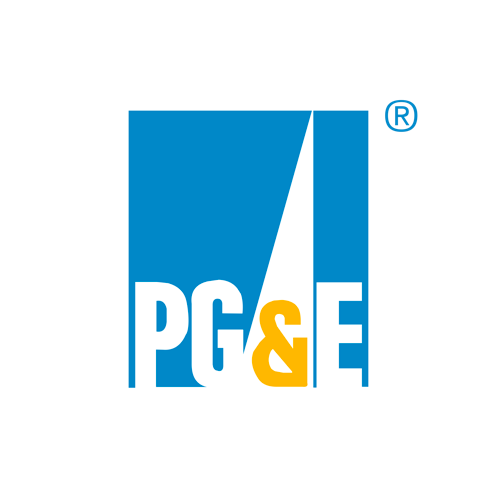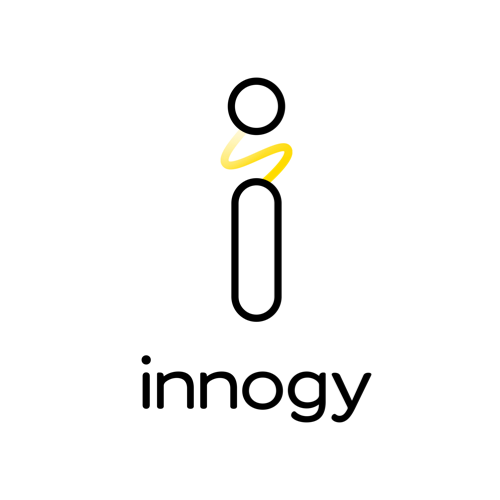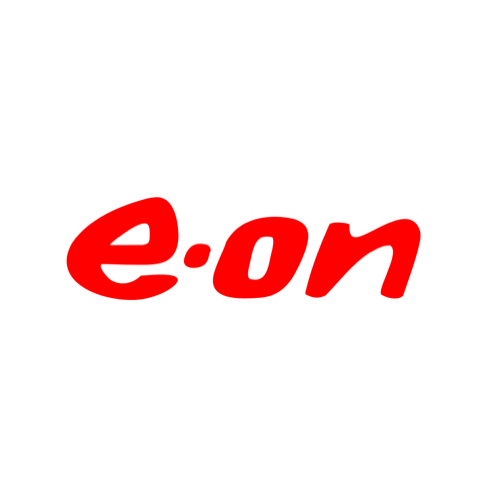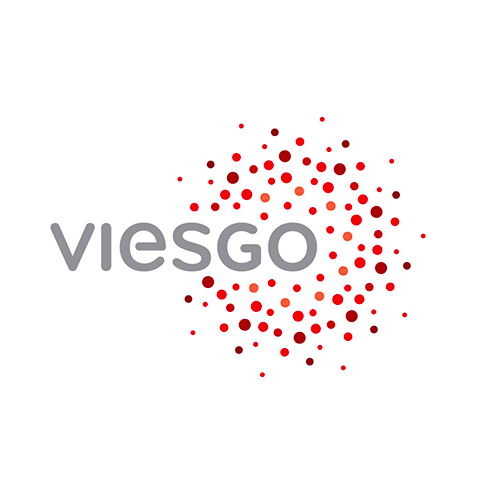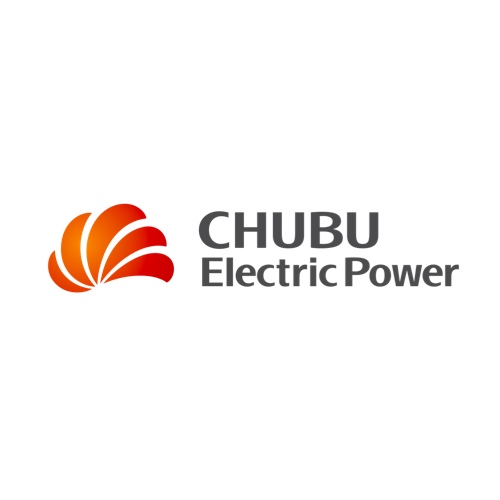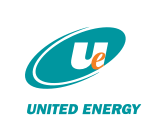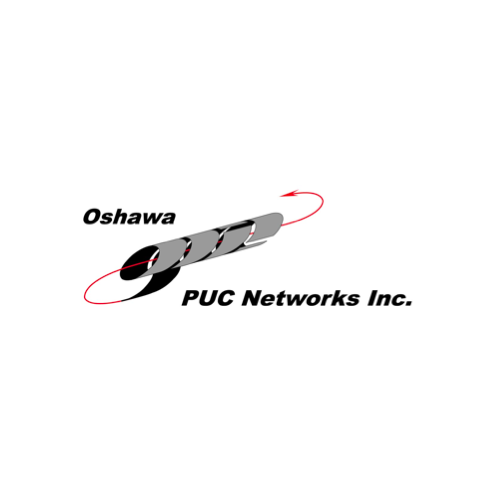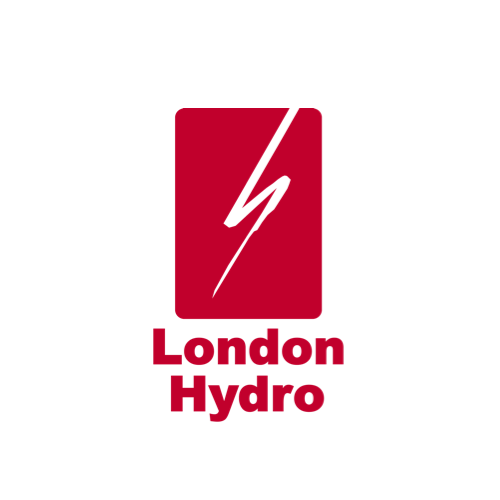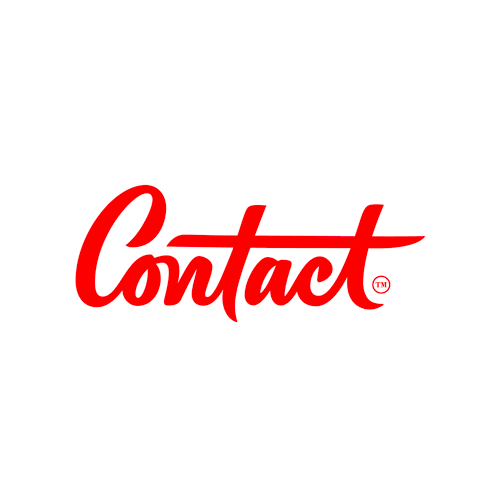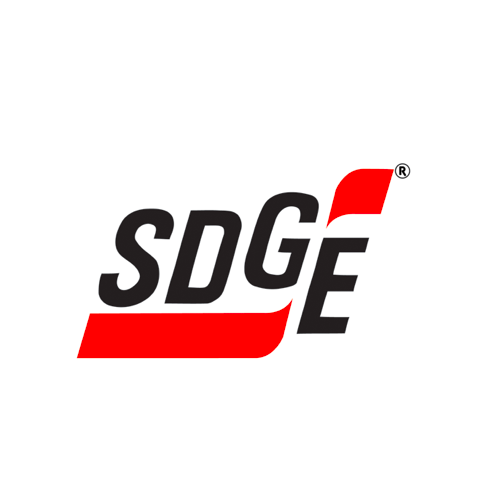 ADDRESSING THE NEEDS OF THE MODERN ENERGY RETAILER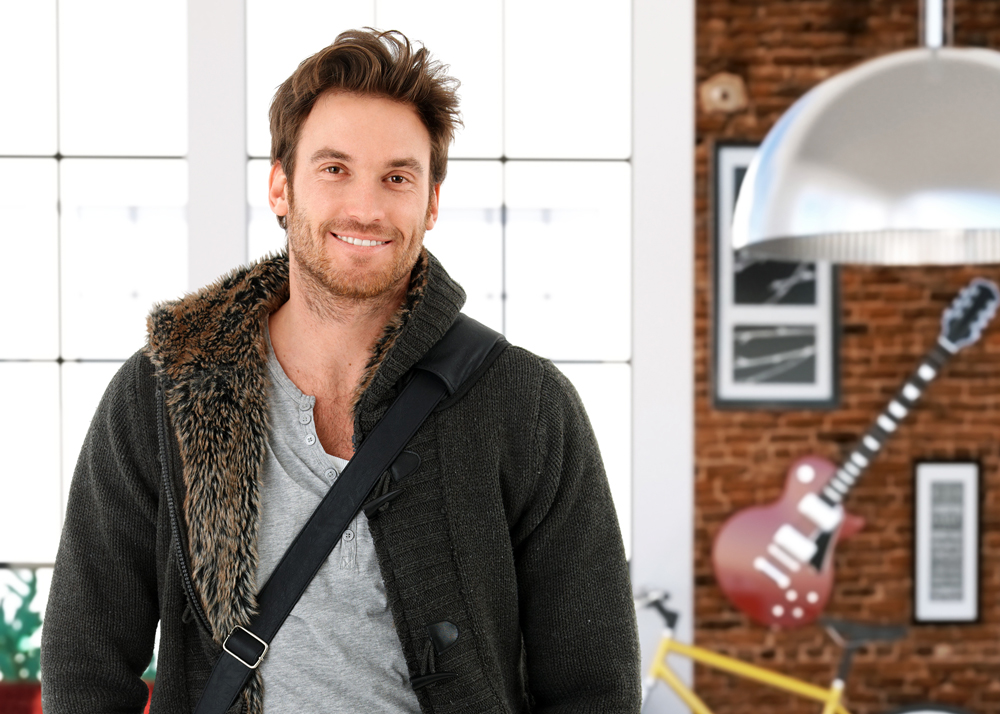 Attract new customers with a differentiated offering
Add disaggregated energy usage, tips, and recommendations (available through the Bidgely API) to your existing offering to differentiate from the competition and attract new customers.
Keep customers longer and maximise their lifetime value
Maintain ongoing engagement via email, web portal, SMS, mobile app, and voice. Bidgely provides a turnkey solution with interactions that have been optimised to build enduring customer relationships.
REACH 100% OF HOMES
Bidgely's Universal Disaggregation™ itemises appliance usage regardless of meter type

OMNI-CHANNEL ENGAGEMENT
Reach consumers via their preferred channels