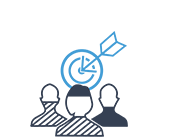 Engagement & Loyalty:
Develop Utility Brand and Stickiness as customers turn to you to buy more than just energy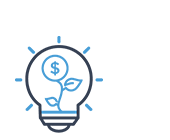 Energy Efficiency:
Turn Energy Advice from a Trusted Energy Advisor into Action

Electrification/ Decarbonization:
Increase Awareness and Adoption of EV, Solar, and Smart Home Devices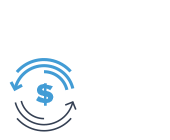 Self Funded with Revenue Generation Built-In:
Operate a Marketplace Funded by Energy Products and Service Provider
Smart ShopTM
Customer Experience
Considering introducing a Marketplace? Think bigger. Traditional e-commerce marketplaces offer a limited selection of rebated-able products and leave the burden of marketing and fulfillment on the shoulders of utilities. Despite best efforts, this approach has resulted in very low conversion volume when compared to ecommerce platforms from other industries. Bidgely's Smart Shop is a reimagined approach.
Our patented UtilityAI technology gives customers a personalized experience with tailored offerings, pre-calculated returns on investments and appliance-specific efficiency advice. By leveraging established third party channels, Bidgely offers a wider set of products and services for customers to enjoy and the freedom to buy through whatever channel they prefer. Bidgely works with manufacturers and contractors directly to give customers exclusive discounts and help facilitate energy product adoption with installation and repair services. Bidgely's innovative business model for Smart Shop is a sustainable win-win-win for utilities, customers, and manufacturers alike.
Customer Journey to

Smart ShopTM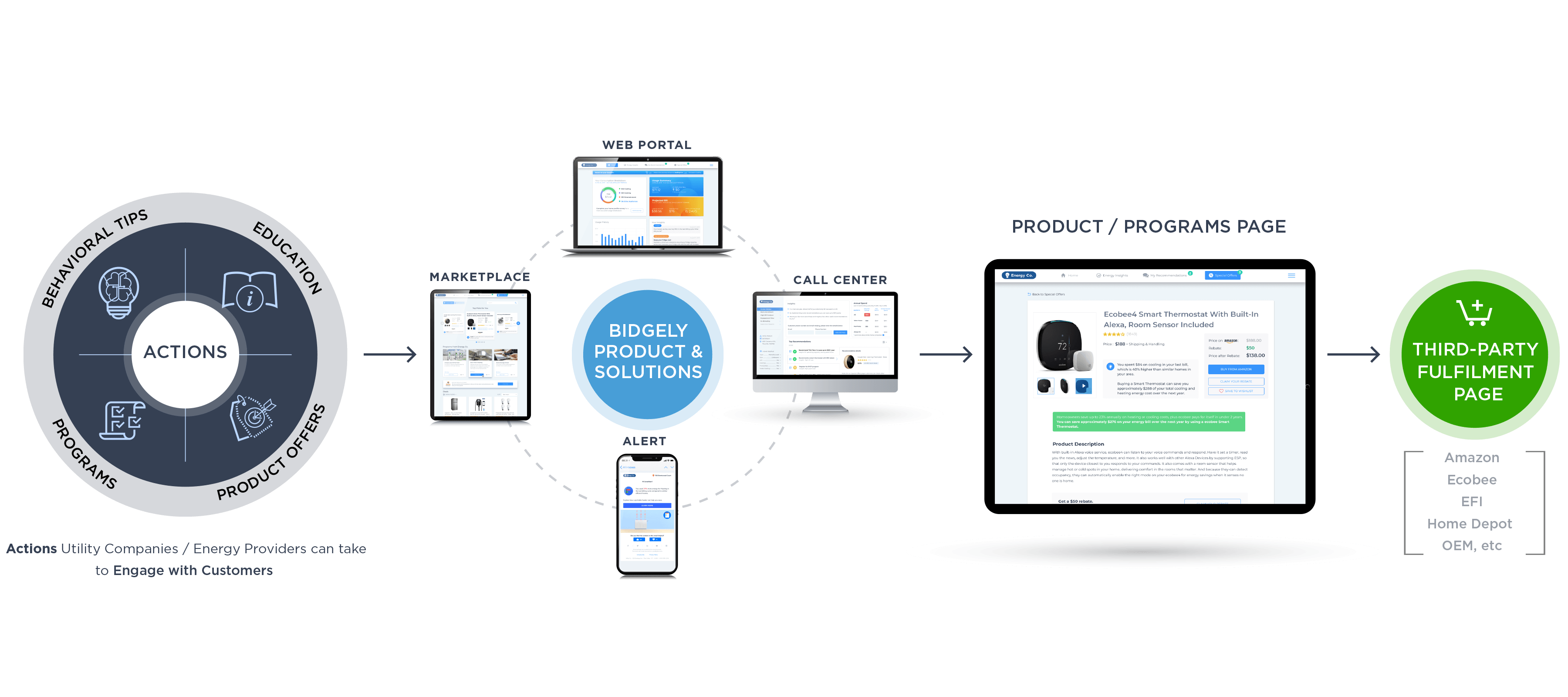 Caption: First, UtilityAI evaluates all potential interactions with each customer, energy efficiency, education, programs and products and then presents the customer with the most relevant insight and action via his or her preferred channels (web, call center, alerts). Finally, customers land on the product page where they can see their final price -- including all rebates and pay back -- before moving on to purchase via third party sites.