SOLUTION OVERVIEW
Gas disaggregation offers utilities the ability to detect appliance-level insights for major gas appliances in the home, including heating, cooking, water heating, and dryers. Deeper insights offer benefits across the utility including reducing operational costs while driving customer satisfaction, elevating the customer experience through personalized insights and recommendations, and modernizing program delivery through targeted planning, design, and outreach.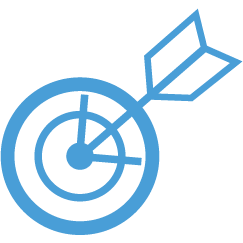 Gas Appliance
Level Insights
---
AI-powered technology enables utilities to detect gas appliances and consumption models for each home


Personalize
Customer Experience
---
Insights based on customers' actual gas usage drives tailored programs, alerts, and offers


Enhance
Program Delivery
---
Bolster DSM program engagement with a targeted and omni-channel strategy for gas appliances
AI-Powered Solutions for Gas Utilities and
Energy Retailers
Using advanced machine learning and artificial intelligence, Bidgely's patented technology powers the full paradigm of gas and electric utilities (dual fuel) and retailers. Key benefits of Bidgely's AI-powered analytics for gas include:
Gas Appliance Level Insights
AI-powered disaggregation gives utilities the power to detect gas appliances and consumption models for residential customers--all without the need for hardware or sensors. Gas disaggregation is available for major gas appliances for heating, cooking, laundry, and water heating.
Personalize Customer Experience
Customers expect their utility to offer a personalized customer experience. With appliance-level disaggregation, customers receive tailored insight into their gas usage and customized recommendations, driving an elevated customer experience.