ABHAY GUPTA
Co-Founder & CEO
Abhay Gupta founded Bidgely with the mission to accomplish energy efficiency at a massive scale. He's worked at a combination of energy and technology companies including Grid Net, Echelon and Sun Microsystems. He holds a B.Tech from the Indian Institute of Technology Delhi, M.S. from University of Southern California and MBA from Santa Clara University. Abhay is passionate about music and travel!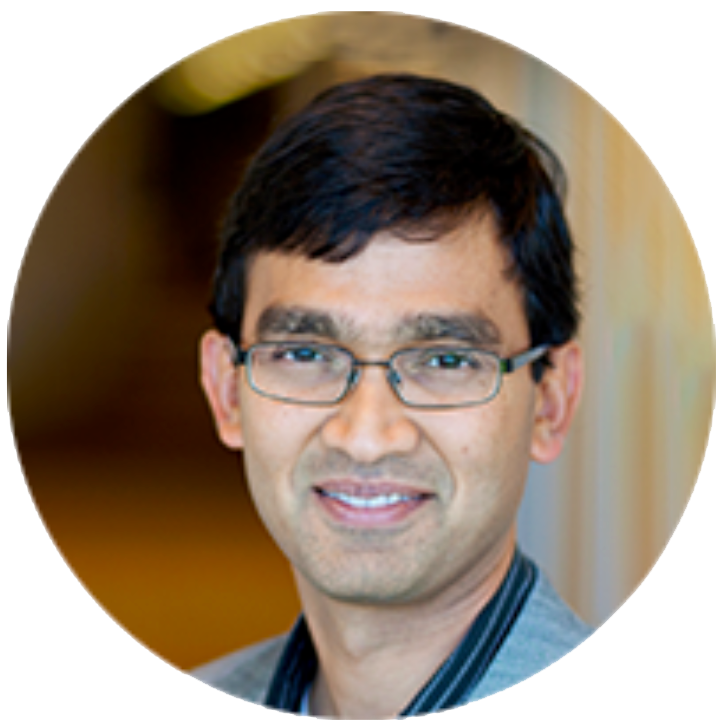 VARUN NAGARAJ
Chief Operating Officer
As Chief Operating Officer, Varun is responsible for product, engineering, and delivery. Prior to Bidgely, Varun was CEO at Sierra Monitor Corporation, where he led its transformation to an Industrial IoT company, and at NetContinuum, a leading web application firewall company, whose products secure the world's leading cloud data centers. Earlier in his career, Varun was a partner at PRTM (now PwC), and advised Fortune 500 technology clients on product strategy and operational initiatives. Varun holds a B.Tech in Electrical Engineering from IIT-Bombay, an MS in Computer Engineering from NC State University, an MBA from Boston University, and a PhD in Designing Sustainable Systems from Case Western Reserve University. In spite of spending more time than anyone should in universities, Varun believes that all human wisdom is contained in The Godfather and The Good, The Bad, and The Ugly.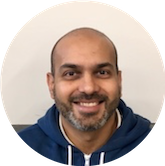 VIVEK GARUD
Co-Founder & CTO
Vivek is leading the technology team which is building the biggest and best energy analytics system yet. Prior to Bidgely, Vivek contributed to building voice recognition technology at Microsoft. He has a B.Tech degree in Computer Science from IIT Bombay. Once done solving the world's energy problems, he fantasizes of becoming a full time musician and doing big things in Bollywood.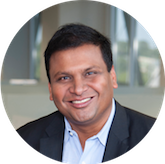 GAUTAM AGGARWAL
Chief Marketing Officer
Gautam is the Chief Marketing Officer at Bidgely. Prior to Bidgely, Gautam was CMO at NSS Labs, a data-driven cyber security company. In his 25+ years of rich strategic and business experience in Solutions, Product Marketing, Product Management and Strategy, and Global Marketing, he has also served as Vice President, Product Marketing at FireEye and Barracuda Networks and lined them for their successful IPOs, and earlier in his career, Director of Marketing, Solutions and Management at Cisco. Gautam holds the honors for double Masters in Business Administration (MBA) from Santa Clara University and Computer Science (MS) from University of Southern California. Gautam is big film buff, and is a true fan of Nolan's The Dark Knight and Inception.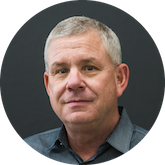 BOB PARRIS
VP, Finance
Robert Parris is Bidgely's Chief Financial Officer. Bob came to Bidgely from CoStar, a $12 Billion leader in information analytics, where he was responsible for the successful IPO of its LoopNet division. His experience includes strategic and operational financial management with a track record of financial stewardship of high-growth companies. Robert holds a B.S. in accounting from the University of Northern Colorado.
MARK RODMAN
VP, International Sales
Mark Rodman heads Bidgely's International Sales team. Before joining Bidgely, Mark worked for Echelon Corp as VP for Asia Pacific, and Honeywell as VP Sales in Europe, the Middle East, and Africa. He graduated from the University of Natal with a B.Sc. in Math and Computer Science. Having spent the past 25 years going on business trips, his major interest is still, oddly enough, traveling (and eating!).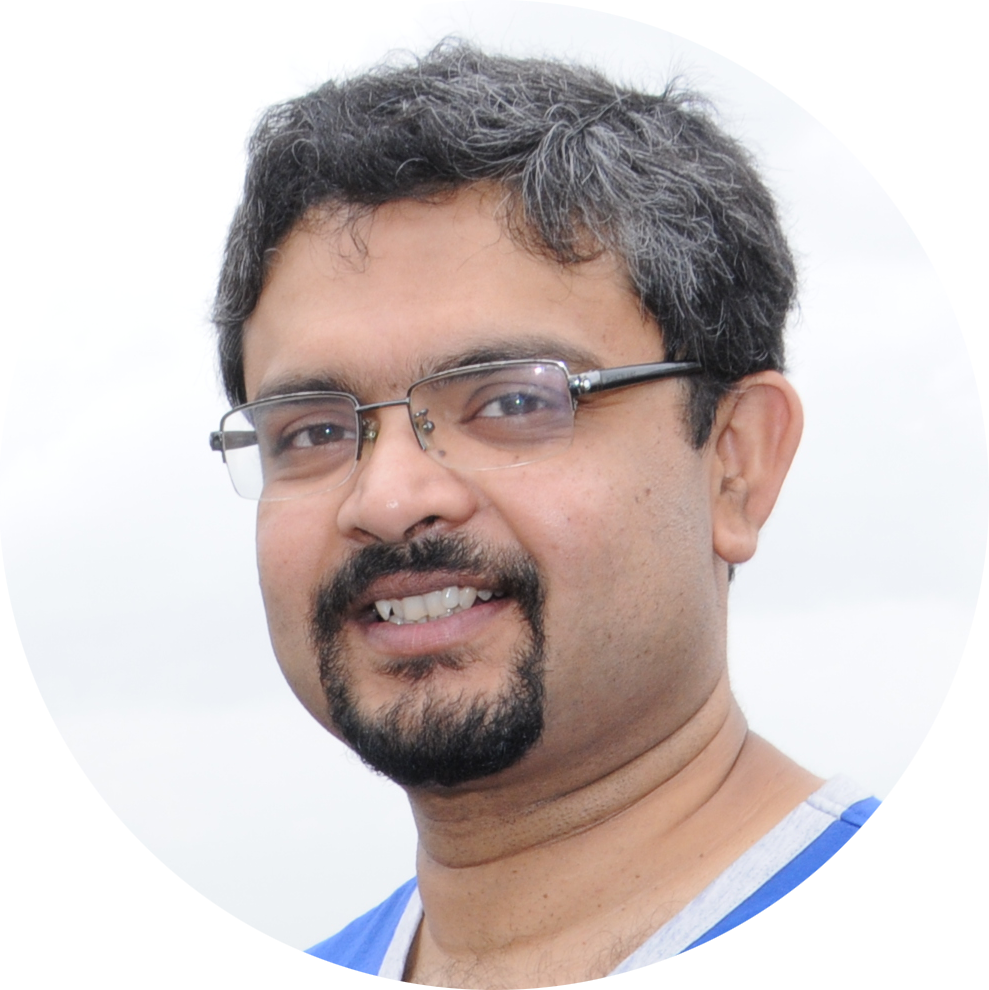 AMITAVA GHOSH
VP, India Engineering
As VP Engineering, Amitava is responsible for the Engineering and Delivery functions across Bidgely's international locations and heads our India office. Amitava is a seasoned engineering leader with 20+ years of experience in building highly scalable web based AI driven products and platforms for consumer internet and enterprises, both in US and India. After his stint at Yahoo, TaxiForSure, Snapdeal, he cofounded Fratics (acquired), which provided AI driven actionable business insights that drives growth and contains risks to e-Commerce and offline Retail enterprises. Amitava, a graduate from IIT Delhi and an ardent fan of cricket, travel and food, is a very much "get things done" person and draws a good balance between delivering against immediate business needs and envisioning "tomorrow's scale and technology innovation".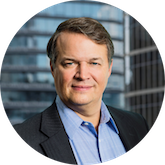 TIM CLARK
VP, Customer Success
Tim heads Customer Success at Bidgely. Tim has 30 years of experience leading customer success and delivery at high-growth technology and Smart Grid companies, with experience at Bit Stew Systems, Control4, GridPoint, Ernst & Young and Accenture. Tim has a degree in Electrical Engineering from Penn State University and an MBA from Auburn University.